Motorcycle oil manufacturers, blenders and product information…
Information about different motorbike oil manufacturers and blenders including product information, company history, address, contact and website info.
Click on one of the images below to view info about different motorcycle oil manufacturers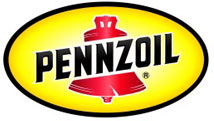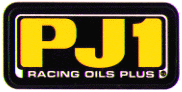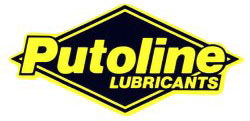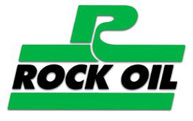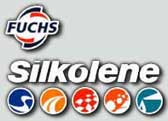 Please Note…
The information contained within this page has been taken directly from the oil manufacturers websites and/or advertising material. The opinions expressed within these pages are not the opinions of White Dog Motorcycle Accessories.